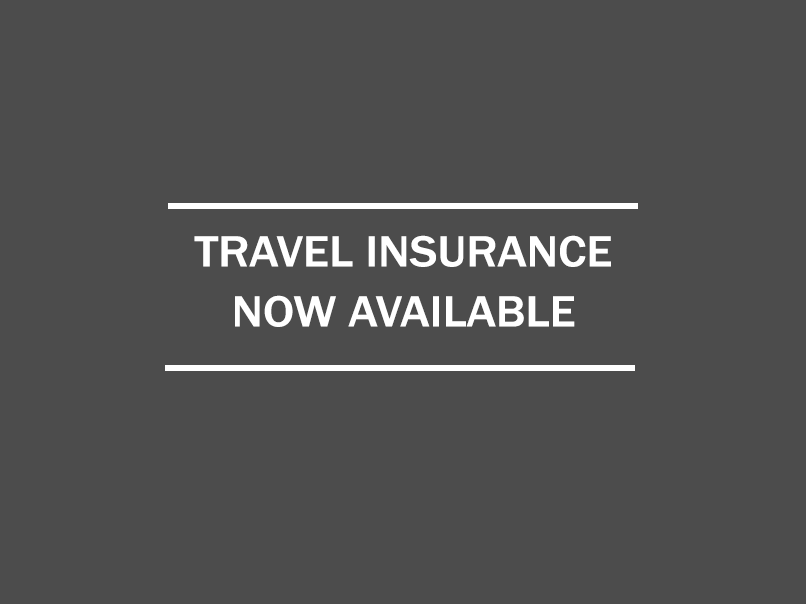 Great Value Coverage for SCA Members
Travel insurance can now be purchased through the Sporting Clays Australia online store.

SCA has negotiated some very competitive travel insurance rates for members travelling to SCA-recognised competitions in Australia, New Zealand and International destinations.
The comprehensive policy includes excellent coverage for luggage (e.g. your firearm) as well as car hire excess, two items which generally add a lot of expense to a trip. SCA Travel Insurance is available to Australian residents who are current financial members of Sporting Clays Australia as well as an accompanying spouse or partner and dependent children. This is another great benefit of belonging to the Association and is easy to purchase via the SCA online store.
Things to note: