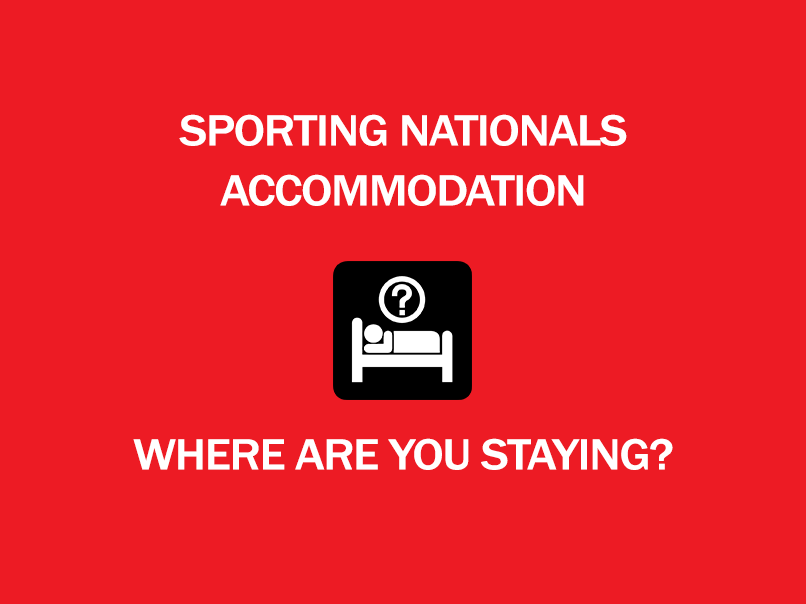 Sporting Nationals Accommodation
Are you travelling to the Sporting Nationals? Now's the time to plan your trip.

We've put together a list of nearby areas and accommodation options while you're in Brisbane for the 40th Sporting Nationals.
There is no accommodation at Brisbane Sporting Clays, however, the Qld Rifle Association (QRA) has full camping facilities and is only 5 minutes away. For those looking for more creature comforts, we've included links to hotels, motels and other accommodation sites in the flier. There's also a special deal available at The Point hotel which includes breakfast – what a way to start your day.
We look forward to seeing you at the event.