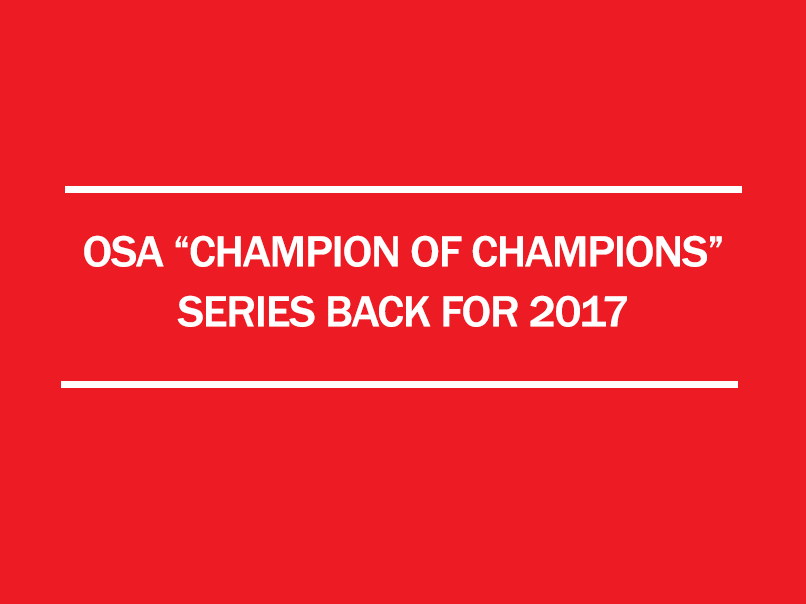 Outdoor Sporting Agencies Continues its Support
One of our major supporters – Outdoor Sporting Agencies – have once again come forward with valuable sponsorship for the Miroku "Champion of Champions" Series.

OSA has generously provided a Miroku Deluxe Model O/U shotgun for the winner. The Series will be a High Gun event held over the following 2017 competitions: the FITASC Australian Grand Prix, FITASC Compak Nationals, English Sporting Nationals and your home State Sporting Clays Championships.
Scoring and Eligibility
Percentage points will be allocated at each event.
The winner will get 100% and all other competitors will be allocated a percentage according to their score against the winner's score.
To be eligible, you must attend a minimum of three of the above events. If you attend all four events your best three percentages will be aggregated for your final score. You must also compete in the 2017 SCA National Sporting Clays Championship at Echidna Park.
The Top Six point scorers plus any ties will have a 25 target shoot-off at the completion of the Saturday's program at the Nationals. Any ties at the completion of 25 targets will be resolved by the "Sudden Death" format as per the SCA Rules.

The current percentages after the Australian Grand Prix are available below.