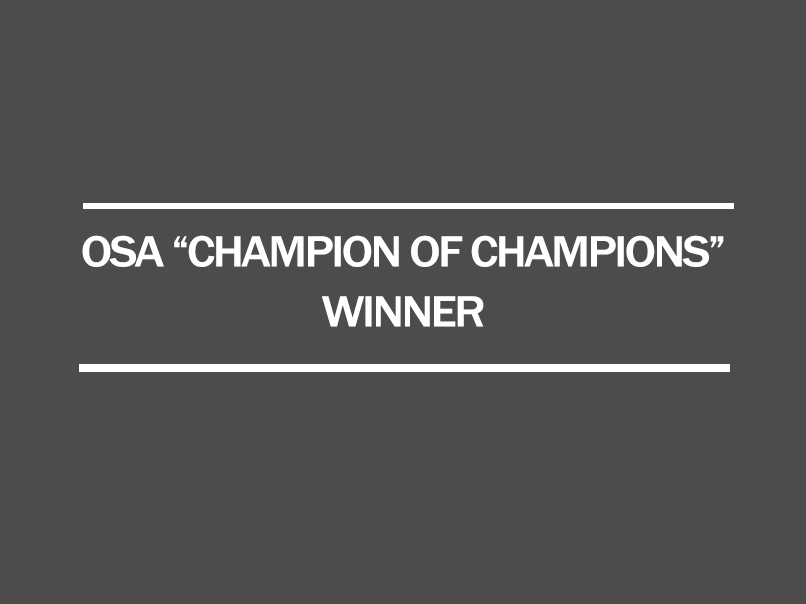 Jeremy Kent is 2017 "Champion of Champions"
The 2017 Outdoor Sporting Agencies (OSA) Champion of Champions series has been taken out by Jeremy Kent of South Australia.
Six of Australia's top shooters battled it out in the series finale at the Australian Sporting Clay Nationals at Echidna Park on Saturday 9 September. In true championship form, there was a tie at the end of the initial 25 targets, leading to a sudden death shoot-off which ultimately saw Jeremy take the title from Damien Birgan and Socrates Pilipasidis.
The series was contested by:
Chris Brown (VIC)
Damien Birgan (QLD)
Billy Cain (QLD)
Jeremy Kent (SA)
Brian Mortensen (VIC)
Socrates Pilipasidis (VIC)
Our thanks to OSA for sponsoring the series and providing the prize of a Deluxe Miroku U/O Shotgun for the event.