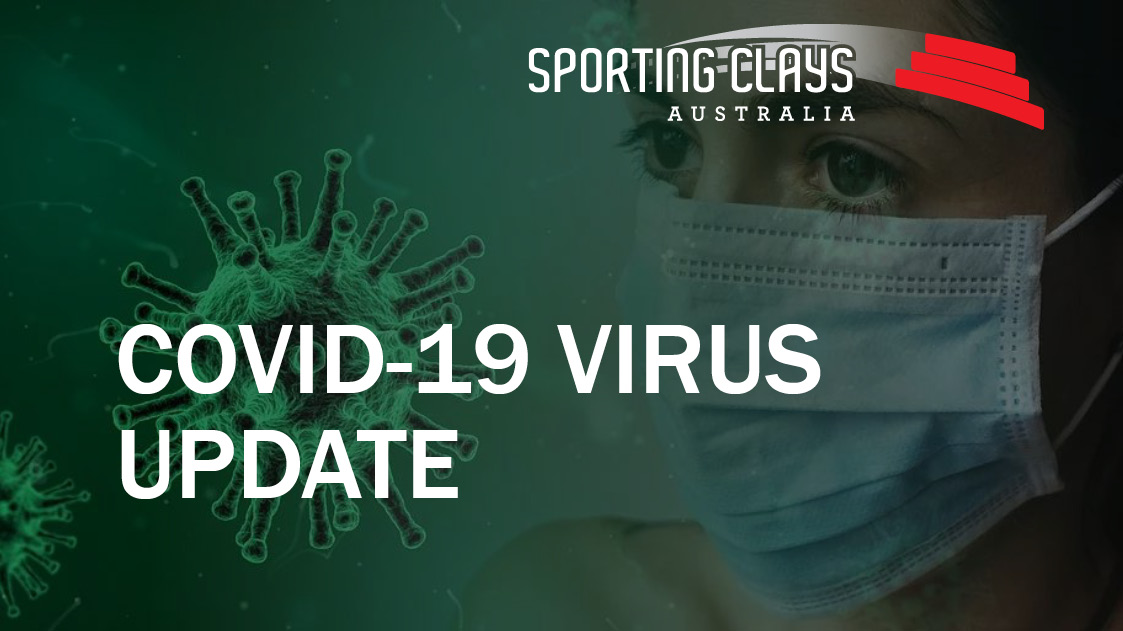 COVID-19 VIRUS UPDATE
Hello Members and Sponsor partners,
It is time for our weekly update regarding COVID 19 developments and the effect on our sport.
We are living in very strange times and many should be aware of the movement (or lack of, at this present time) regarding the closure of Gun Clubs, Recreational Hunting, Recreational fishing & the myriad of other freedoms we had taken for granted a week ago, as our given right, and how easily it can be taken away from us.
Some of the decisions made may have merit in containing Covid-19, but many are more than questionable when reviewed.
For instance, It is very difficult not to be cynical & disturbed when Politicians make sweeping statements vilifying Firearm owners with the Domestic Violence angle & use this issue as a prime reason/excuse to close Gun Shops.
If you want to express your concerns on this or any other draconian decision, it is no good talking to the converted on our Facebook pages. As individuals, you need to make contact with those responsible. Make sure these State & Federal Government ministers receive your Emails & Posts. They need to be made aware of your disdain at the unacceptable discrimination towards law-abiding individuals of their community.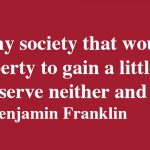 On the home front
SCA office is being manned 3 days a week so we can keep you informed and give our members regular service in a timely manner. If you have questions that are specific to your club or state I suggest you contact the relevant club or state secretary for that advice.

We have been involved in discussions with Shooting Australia who have regular updates from the federal arena, this has been very helpful. SCA have been providing information through Facebook and our website on updates and changes to international and national events. At times this takes longer than we would like, it is most important the information is correct the first time.
The 1st issue of 2020 for our magazine will be in the post to you by weeks end this has some details on changes of National and International events, we will continue to update these events as further information becomes available.
The 2020 Sporting Nationals are still scheduled for October in Brisbane and we expect the event will go ahead, this will be readdressed in late July when we will take further advice from the relevant Government and State departments. The health of our members and their families is our top priority in all decisions, we will advise of any changes to this event in a timely manner.
With most states in lockdown of their shooting ranges, I encourage all members to communicate and support each other, pick up the phone, and have a chat. I hope that through these times we can support one another as much as we can and we will come out the other side of this.
Keep strong, healthy and safe & hopefully, our next weekly update will have better news.