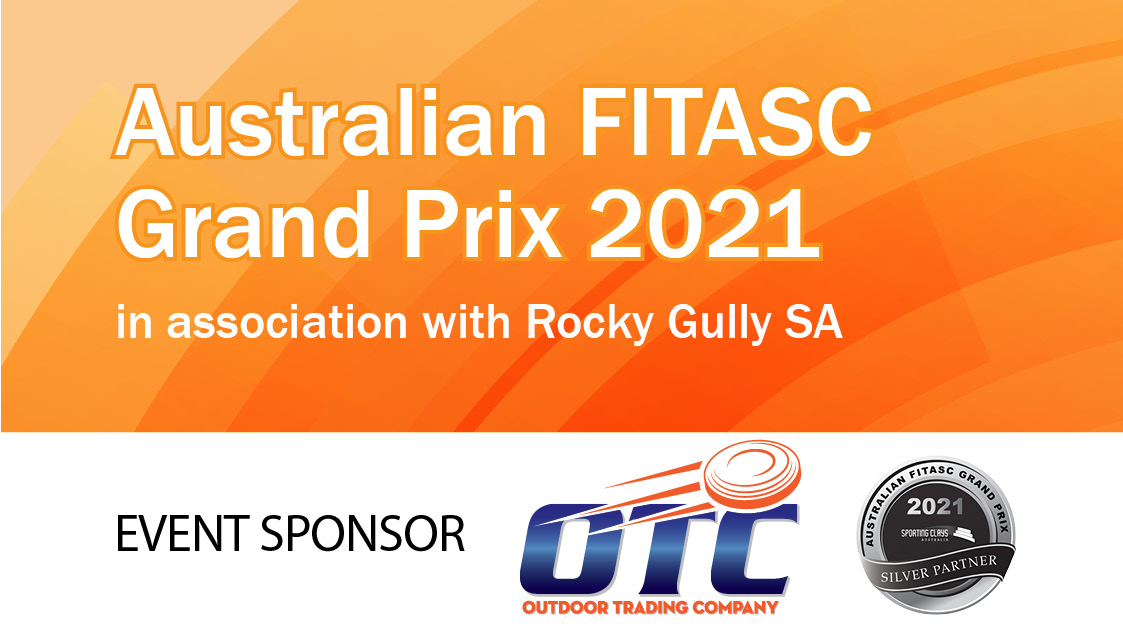 2021 FITASC AUSTRALIAN GRAND PRIX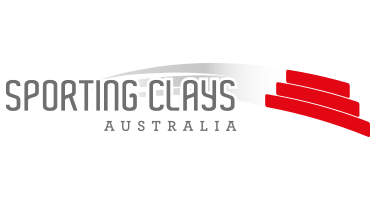 2021 FITASC AUSTRALIAN GRAND PRIX
OTC (Outdoor Trading Company) – Silver Sponsor
Outdoor Trading Company (OTC) are back again as a Silver Sponsor, helping yet again to support the Australian FITASC Grand Prix being held at the Rocky Gully Club in South Australia.
Lee & Simon are known to you all. The shooting supply Industry has been hard hit during the Covid-19 Shutdowns.
Please help return this support back with your shooting needs. Without these companies & people helping with sponsorship, our sport would be the lesser for it.
Help support those who support us.
Nominations are open. Please go to the link below to register. Remember we have a new registration system with a few additional options to enter.