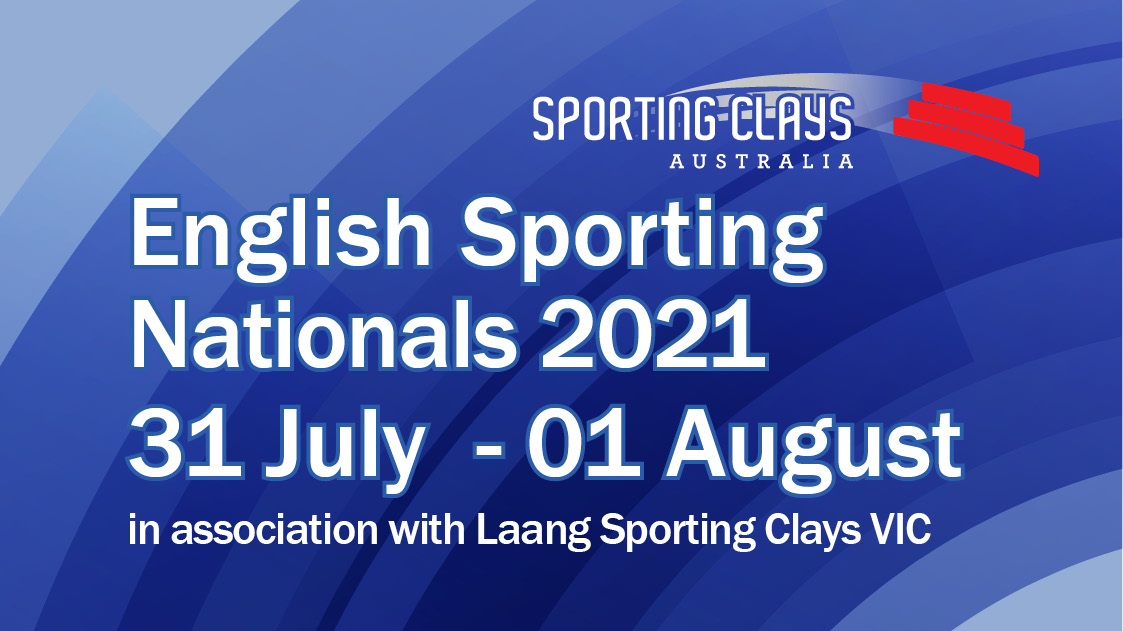 2021 ENGLISH SPORTING NATIONALS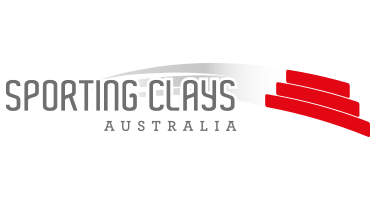 2021 ENGLISH SPORTING NATIONALS
As we run in towards the English Sporting Nationals we can confirm sponsorship for this event is looking good for the potential winners. Laang will always put on a good event. The only fly in the ointment is Covid. Although once again it seems to be coming back under control in Victoria.
The event is still going ahead.
Events sponsors
Hafele – Bronze Sponsor
CDK Stone – Bronze Sponsor
JC SCaffolding – Bronze Sponsor
If for any reason the Covid puts paid to this weekend, any nominations paid will be fully returned back to you.
Anyway, let's keep positive & get behind Laang.