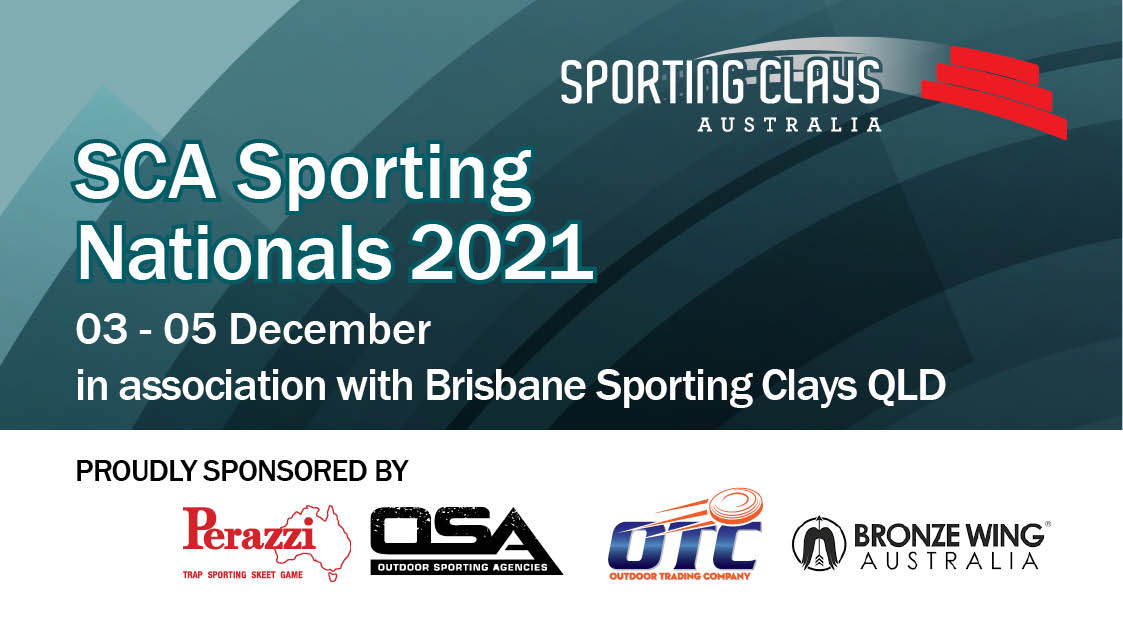 2021 SCA Sporting Nationals
SCA Sporting Nationals hosted by Brisbane Sporting Clays
This event has had to be postponed due to ongoing COVID Restrictions to 3rd, 04th, 05th of December 2021
Perazzi
Perazzi is a manufacturer of precision shotguns from Brescia, Italy. The company sells hunting and sporting models of shotguns noted for their removable trigger groups, high quality, and high pricing. Its founder is Daniele Perazzi, and his family owns and operates it.
Perazzi shotguns are quality guns and are priced accordingly. The factory is in Botticino near Brescia, Italy. The guns are made to order and the customer can visit the factory to select options and receive a custom gun fit. This is often called "The Perazzi Experience". The process of purchasing a shotgun normally begins with the specification of all the metalwork first. Custom options include the gauge of the shotgun, the blank and grade of wood for the stock and forearm, barrel length and diameter, rib height and width, the trigger group, and receiver engraving. The guns can also be engraved and there are different levels of engraving quality and also side plates available. A "test gun" is used to determine the correct fit and measurements for the shotgun to be made for the customer. In the Perazzi factory there is a public viewing area of shotgun production. Customers also have the option of visiting the nearby family owned Cafe / restaurant for homemade pasta and wine while their shotgun is being made.
Outdoor Sporting Agencies (OSA)
OSA Australia is one of the country's leading wholesalers in hunting and sporting shooters industry in Australia. OSA specialises in selling a wide range of products to retail outlets, from firearms and ammunition to gun safes, clothing and accessories. The company operates out of the western suburbs of Melbourne.
Outdoor Trading Company (OTC)
Outdoor Trading Company is a leading distributor of Clay Targets and Performance Shotshells into the Australian marketplace. We are the Australian distributor for Promatic Traps Promatic Clay Targets and GB Shotshells,
Bronze Wing
Bronze Wing Australia is a company that specializes in the supply of quality clay target competition products for the Australian market – namely Bronzewing cartridges, Nobel Sport Italia cartridges, LaPorte clay targets and trap machines, 12 gauge bullet jewellery, as well as accessories and merchandise competitors need to look and feel their best – on and off the range.
BRONZE WING cartridges were originally created by a group of passionate clay target shooters who wanted to make efficient and affordable competition shells. The Bronze Wing range has now evolved into a wide range of cartridges which are proudly made in Australia, as well as by our friends in Italy. The Italian-made components used in both our Australian and Italian made loads are of the highest quality possible and provide the consistently great performance top competitors look for.
Remember to support those that support you!