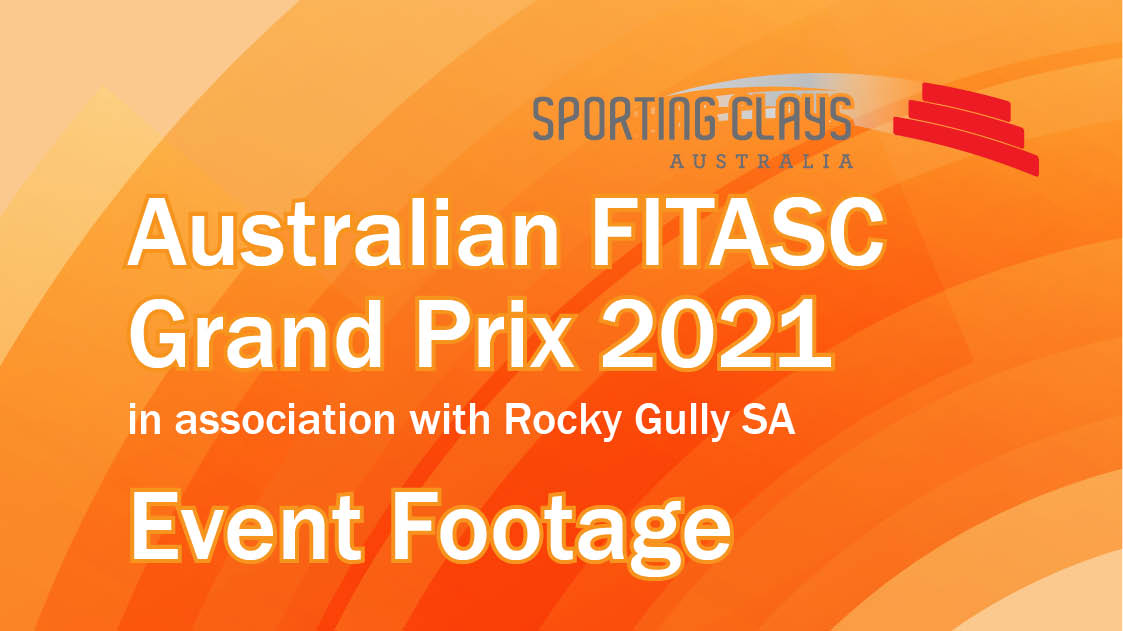 FITASC EVENT FOOTAGE

Sporting Clays in association with Shooting Australia proudly present the first video content for the 2021 FITASC Grand Prix.
The 2021 Australian FITASC Grand Prix was an incredibly memorable competition. Check out these highlights from the event! A huge thank you to Rocky Gully Sporting Clays and Sporting Clays Australia for putting on this great event!