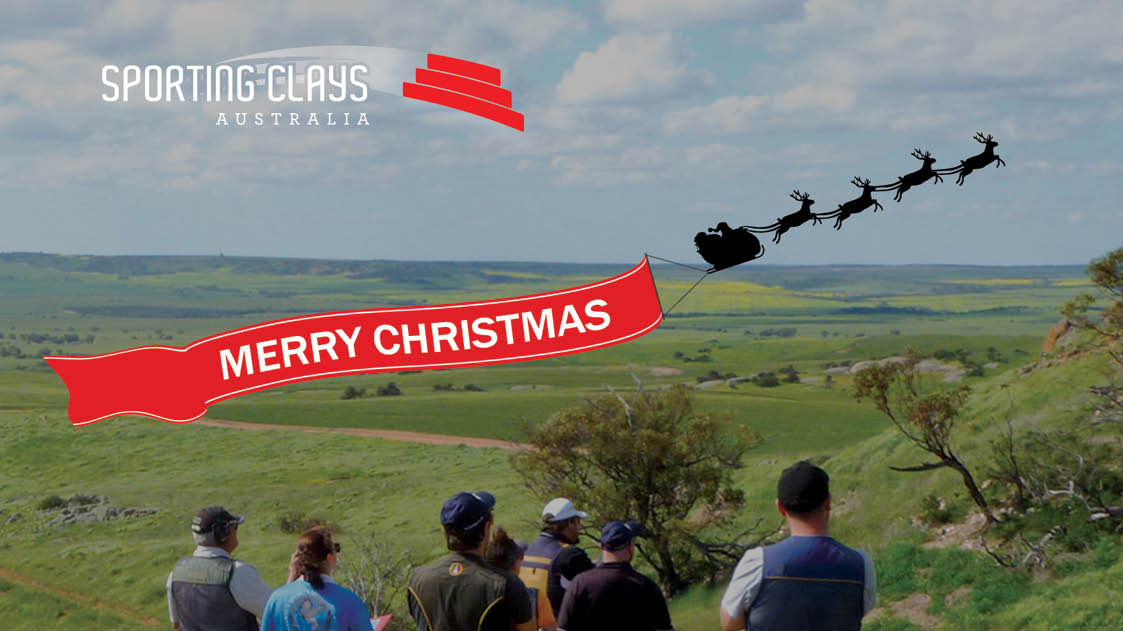 Merry Christmas one and all
As we run out 2021, SCA would like to wish all our Members & Event Sponsors & Safe & Happy Christmas
Although 2021 has been another frustrating year due to the COVID restrictions, we have to put out a big thank you for your perseverance & to the clubs, state associations, volunteers, sponsors and our members for your time, support and passion throughout the year when you supported the Clubs & took advantage of the openings in the Covid mist where you could.
Bring on 2022. It will be here before you know it, which means many members will be renewing their membership for next season. Any membership renewals or merchandise orders purchased between 20 Dec 2021 and 1 Jan 2022 will be processed in the New Year and posted the week beginning 3 Jan 2022. Your Club and State Secretary have access to the system to confirm your membership in the interim. Your email receipt and Purchase History on your SCA Profile can also be used as proof of purchase.
The SCA Volunteers and Memberships Officer will be taking some time off, however, if you need to get in touch you can contact us via the SCA website and we will get back to you when we can.
Enjoy your holidays, spend some quality time on the targets and we'll see you around the grounds in 2022.