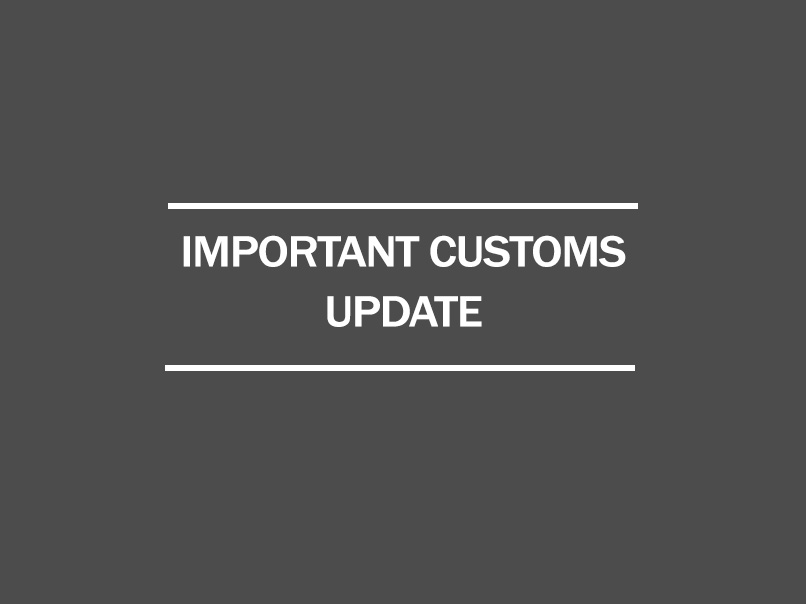 AMENDMENTS TO CUSTOMS (PROHIBITED IMPORTS) REGULATIONS 1956 – FIREARMS AND WEAPONS
Amendments to Australian Customs Regulations.
For anyone travelling to Australia for an event, please note that amendments have been made to the Customs (Prohibited Imports) Regulations 1956 – Firearms and Weapons.
The Customs (Prohibited Imports) Amendment (Firearms and Other Weapons) Regulation 2015 (Amendment Regulation) has now become law.