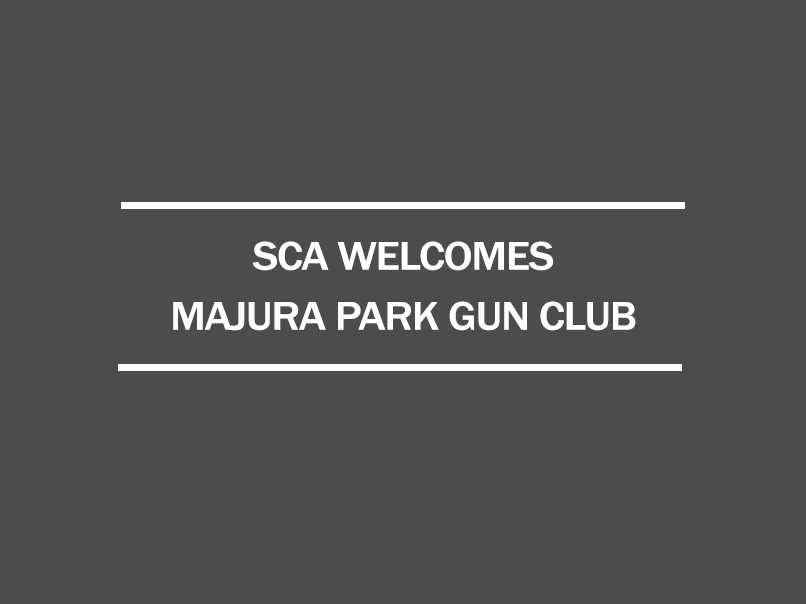 NEW CLUB JOINS SCA – 40 CLUBS ON BOARD FOR 2018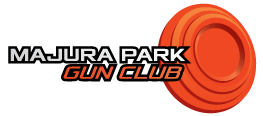 Located 10 minutes from the Canberra CBD, Majura Park Gun Club specialises in competition clay target shooting and offers a range of disciplines and facilities including 16 Sporting traps, lighting towers for night shoots and an air conditioned/heated club house. Beginners, competition shooters and corporate groups are well catered for here.
4 x DTL layouts, 1 x ISSF Trench layout, 1 x Skeet layout
1 x Compak layout – Shot under lights every Wednesday night
2 x Sporting ranges – 100 targets shot on the 4th Sunday of every month @ 9:30am
Majura Park is the 12th affiliate club from the New South Wales Field & Game Association to join Sporting Clays Australia, which now has 40 member clubs in all. We're excited to expand into a new region (this is the first club from the A.C.T. for SCA) and look forward to having the team at Majura Park on board.
Head to our Club Locations page to find your way to the Club. Anyone wishing to become a member of Majura Park can join HERE.