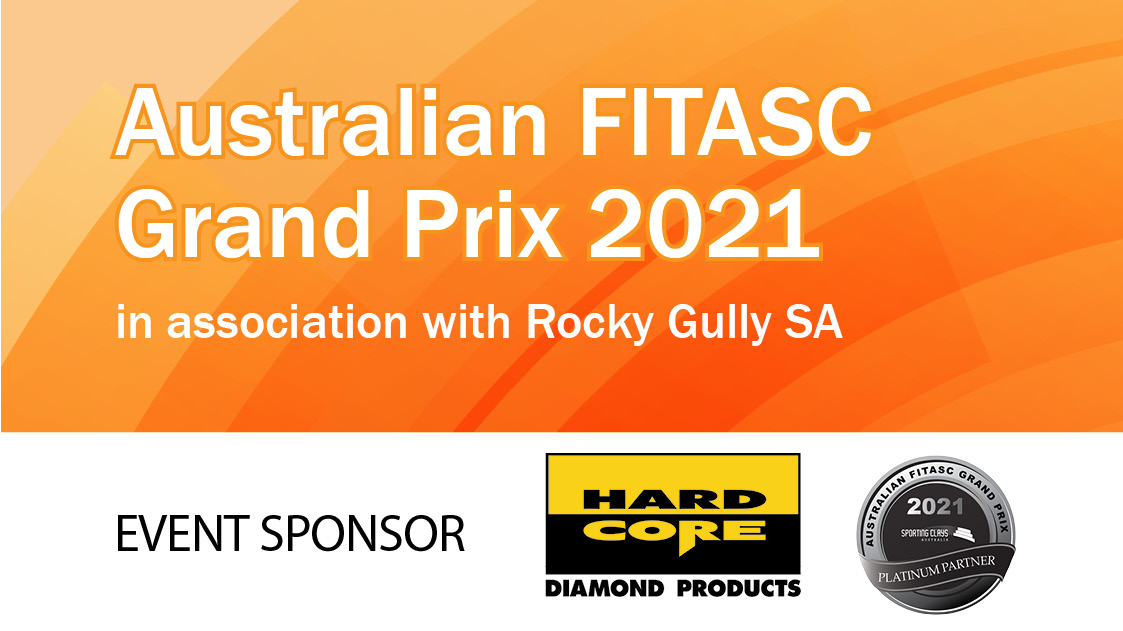 2021 FITASC AUSTRALIAN GRAND PRIX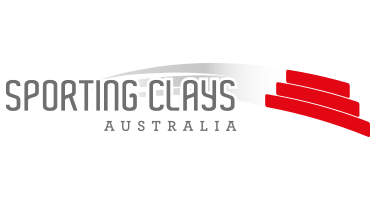 2021 FITASC AUSTRALIAN GRAND PRIX
Hardcore Diamond Products – Platinum Sponsor
Todd Angus is a passionate clay target shooter & acknowledges the shooting industry has been through a very challenging 12 months.
As a Partner @ Hardcore Diamond Products, he has chosen to support SCA as a Platinum Sponsor for the 2021 FITASC Australian Grand Prix.
Hardcore Diamond Products are manufacturers of quality diamond drilling products for the mineral exploration industry.
They currently employ ~30 people at their facility in Adelaide, South Australia.
Remember to support those that support you!