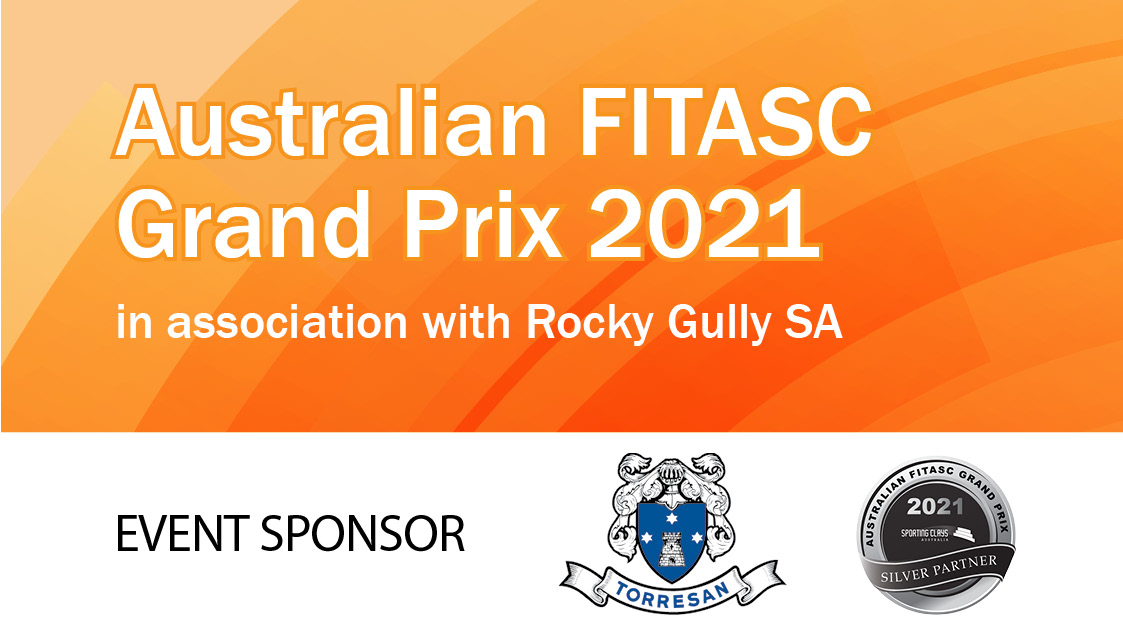 2021 FITASC AUSTRALIAN GRAND PRIX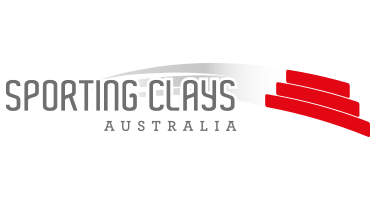 2021 FITASC AUSTRALIAN GRAND PRIX
Torresan – Silver Sponsor
John Torresan is a long standing SAF&GA member & has been a SCA National Sporting Team member representing Australia at several World Titles overseas helping to bring home silverware as part of a team.
Continuing on with his support for SCA he is now on board as a Silver event Sponsor for the 2021 FITASC Australian Grand Prix providing additional trophies to the prize table & helping the 2021 podium placers celebrate their win at this event.
Remember, you have to be in to win.
Have you entered yet?