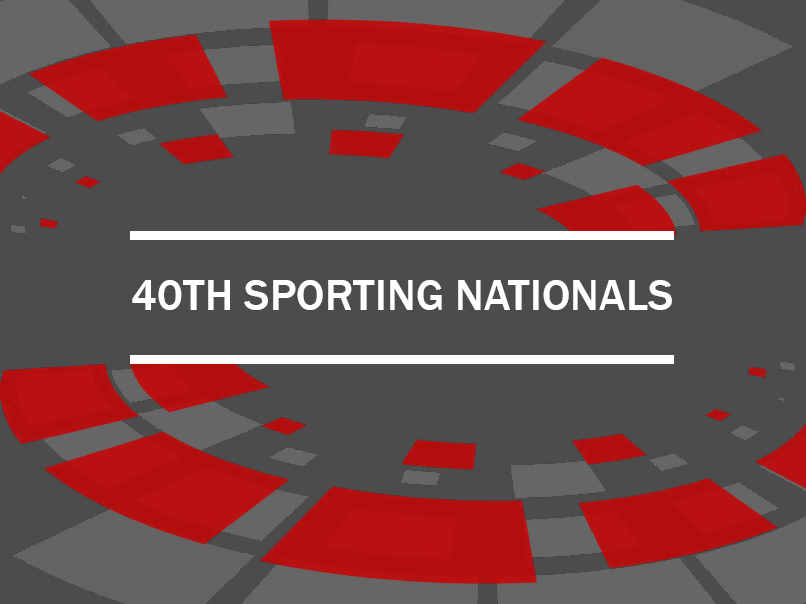 2016 Sporting Nationals
The 40th Sporting Nationals are coming to Brisbane Sporting Clays. Join us for this special event.
Competitors from across Australia are set to meet in Brisbane from Friday 14 to Sunday 16 October for the 2016 Sporting Nationals. Sporting Clays Australia would also like to welcome international shooters who have nominated to compete at the event.
The competition will be hosted by Brisbane Sporting Clays at the Brisbane Shooting Complex, 297 Mt Petrie Rd Belmont, Qld. The Club has undergone some amazing renovations over the past 12 months and the Big Tower will be in full swing.
Shoot 200 targets over 3 days PLUS see the finals of the Miroku Champion of Champions Series and Lithgow Arms Graded Challenge.
Numbers are limited – spots filling fast!