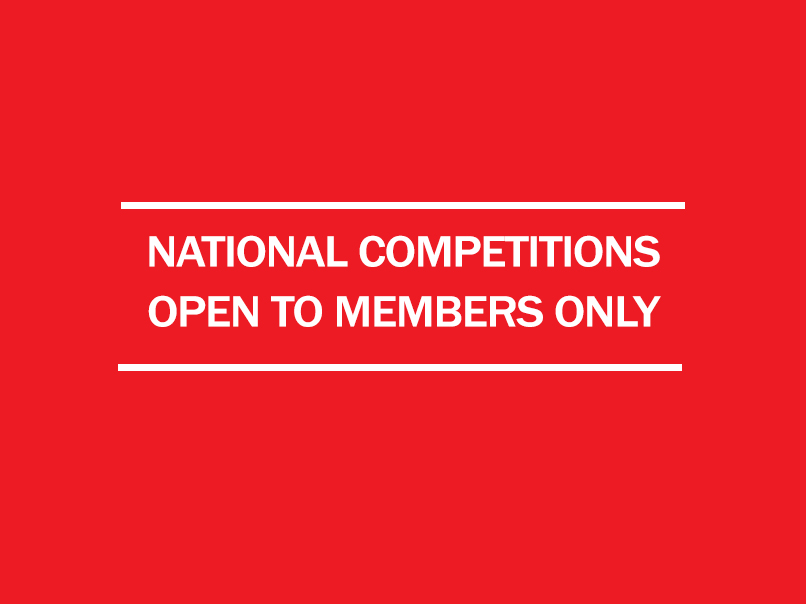 Eligibility for Competition entry
All competitors must be current financial members to nominate for Competitions hosted by SCA.

As of November 2016, entry to National Competitions is restricted to Members only.  All competitors must be current financial Members of a Club/State body affiliated with Sporting Clays Australia (SCA) or an international affiliate of FITASC.
The online system will only allow those with a current Membership registered with SCA to enter and pay for Competitions.
If you've created an SCA Profile and are up-to-date with your Membership, you will be able to access Competitions once you're logged in to your Profile.
For those who haven't set up an SCA Profile yet, this is a good reason to get on board. The registration process is a once-off and requires each individual member to go online and complete your contact details and particulars. This includes all Life Members. Visit the Registration page for more info about signing up; a video is also available to help you through the process.

We look forward to seeing you in 2017.