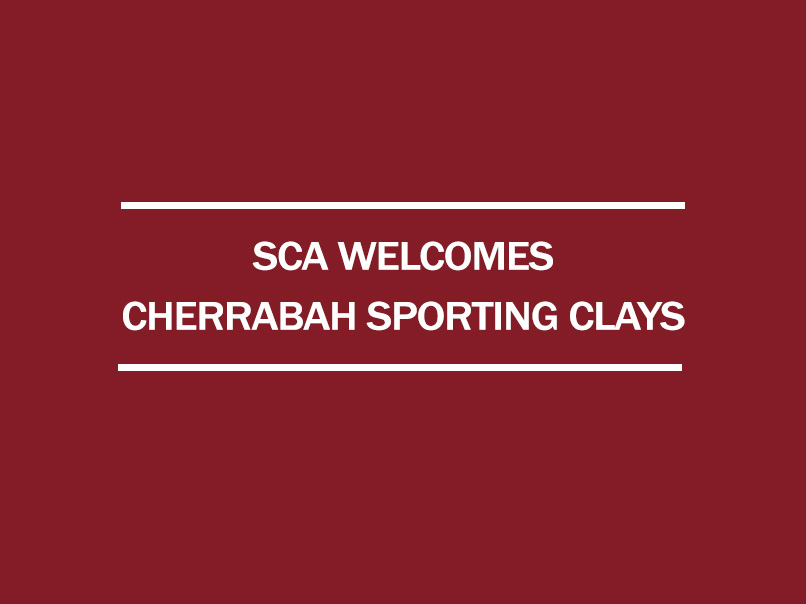 New Club From QLD Joins SCA
Cherrabah Sporting Clays becomes the sixth Queensland Club in the Sporting Clays Australia Association.

Established in 2016, Cherrabah Sporting Clays is located in Elbow Valley in the Southern Downs region of Queensland. Members of the Club hail from nearby Warwick as well as Toowoomba, Stanthorpe and Brisbane.
The Cherrabah Novelty Sporting Clays Championships has been a drawcard event for a number of years, with the 2016 carnival attracting 280 shooters from as far away as Victoria and the Northern Territory. Held over three days at Cherrabah Homestead, Australian representative shooter Damien Birgan has taken out the Overall title for the past two years.
Sporting Clays Australia now has six Queensland Clubs on board, bringing the total number of Clubs in the Association to 38.
If you'd like to see what Cherrabah Sporting Clays is all about, come along to their Christmas Shoot being held this Saturday 18th December 2016. Details below.