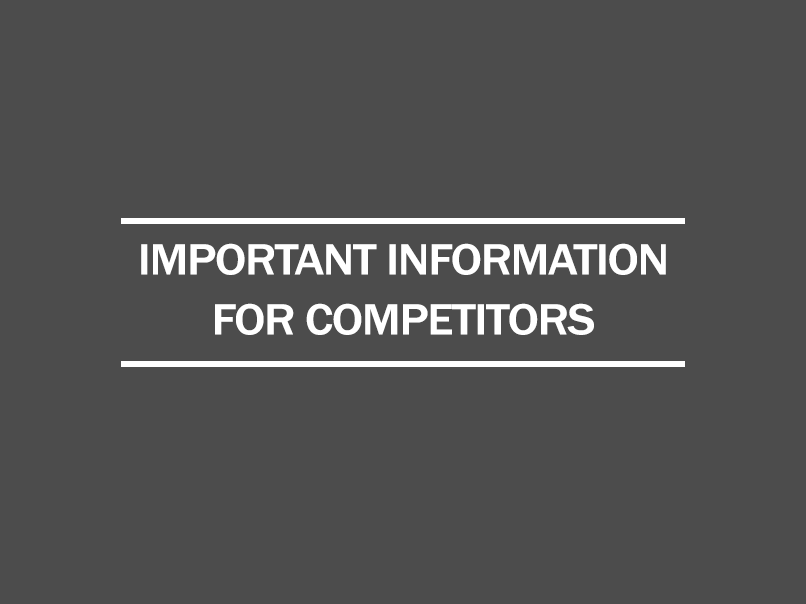 Firearms Permits for 2017 Sporting Nationals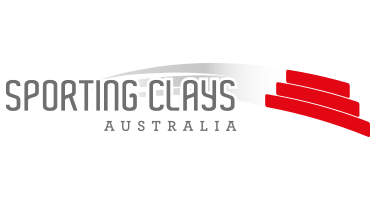 2017 Australian Sporting Clay Nationals
Venue: Echidna Park Sporting Clays, Yanget Road, Geraldton WA
Date: 8 – 10 September 2017
The event will be conducted in the following categories: Open, Veterans, Super Veterans, Ladies, Juniors & Sub Juniors. The competition is 200 targets. Entries can only be made via the Sporting Clays Australia website: NOMINATE HERE.
***** THE FOLLOWING INFORMATION IS FOR AUSTRALIAN RESIDENTS. IF YOU ARE AN INTERNATIONAL COMPETITOR COMING TO AUSTRALIA YOU WILL NEED TO CONTACT THE WESTERN AUSTRALIA POLICE FIREARMS AND WEAPONS REGISTRY FOR INFORMATION REGARDING THE IMPORTATION OF YOUR FIREARM.
Telephone: +61 8 9223 7000 | Email: licensingservicesfirearms@police.wa.gov.au | Website: police.wa.gov.au *****
To All Interstate Competitors travelling to Western Australia (WA) for the 2017 Australian Sporting Clay Nationals
TEMPORARY FIREARMS PERMIT  – MAKING IT EASY FOR YOU
Any competitor attending the 2017 Australian Sporting Clay Nationals to be held at Echidna Park Sporting Clays, Geraldton on 8 to 10 September 2017 will require a Temporary Firearms Permit.
As a courtesy to all competitors attending the Nationals, the WA State Secretary Sue Green will assist you with all the paperwork required and help you every step of the way so you can lodge your application with WA Licesning Services.
Under the WA Firearms Act 17A, the officer who we will be dealing with says the application must be made by the group or individual and he has approved our State Secretary to assist with the applications.
If this permit is done via an Interstate Group Permit Form 6 Section 17A there are NO FEES.  However, if you prefer to go it alone and apply as an individual there will be a cost of $58.00 in fees.  It is highly recommended to go through the Section 17A permit.  Just get your name on the list and if you have to cancel your travel plans that's OK, just apply and get your name on a list.
The link to the WA Firearms Branch and the Application Form is below –
police.wa.gov.au/Police-Direct/Firearms
Scroll down the page and it is under FIREARMS FORMS (look for Temporary Permits Form 6).
In order to make this process simple for all interstate shooters, you can view a sample of how to complete the form HERE.  Please contact Sue Green if you have any questions:
Mobile: 0407 647 990  please leave a message or text and Sue will return your call.
Email: sue@gde.com.au
Facebook: Clay Target West, Home of Sporting Clays, Wannamal Sporting Clays, Sporting Clays Australia
The Police have asked that shooters get their application in early, as it is time consuming to process.  Closing date for these temporary permits will be the 11th August 2017.
This permit must be kept with you at all times during your stay in WA and you can purchase ammunition with this temporary permit from any dealer in WA.
Let's get these interstate permits happening ASAP.