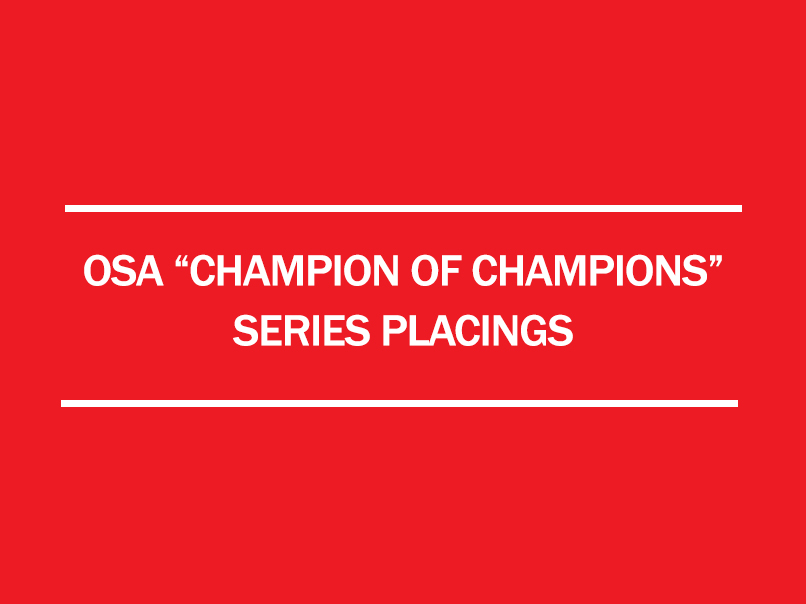 Update for the OSA "Champion of Champions" Series
Placings for the 2017 Outdoor Sporting Agencies Champion of Champions series have been finalised. The Top Six competitors will go into the shoot-off at the Australian Sporting Clay Nationals in Geraldton to vie for the prize of a Deluxe Miroku U/O Shotgun and the title of 'Champion of Champions'. The finale is set to be held on the Saturday afternoon (9 September 2017) and is sure to draw a big crowd with the top performers from the year battling it out on an "Old Style FITASC" layout.
As it stands, the Top Six are:
Chris Brown (VIC)
Damien Birgan (QLD)
Peter Tobin (QLD)
Billy Cain (QLD)
Socrates Pilipasidis (VIC)
Jeremy Kent (SA)
Thank you again to OSA for providing the sponsorship and prize for the series. This is a fantastic initiative that provides us with the unique opportunity to view the best of Australian Sporting Clays competitors in action.