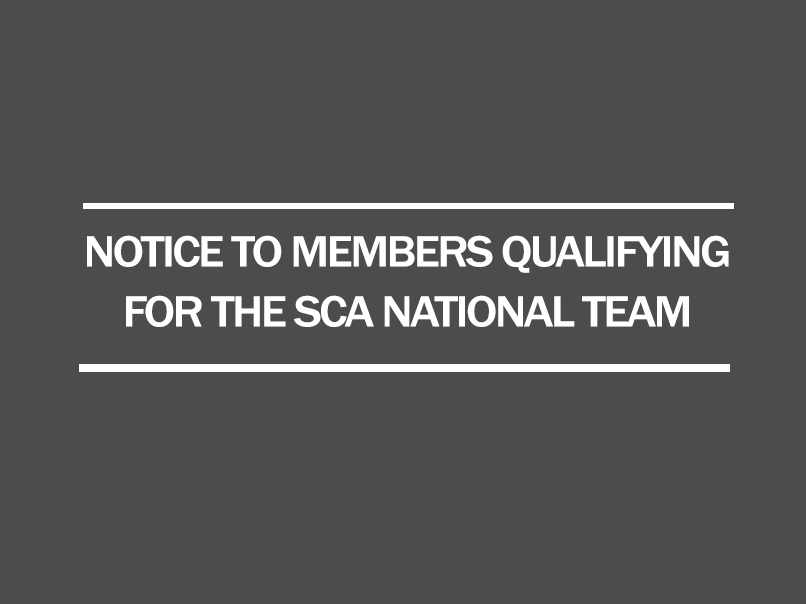 2018 National Team Selection
The upcoming 16th FITASC Australian Grand Prix is a required event to be considered for National Team selection. Any shooter wishing to qualify for the team needs to nominate online for the Grand Prix. Spots are limited so be sure to secure your entry ASAP.
Look forward to seeing you at Rocky Gully.
RALPH ALI, Team Manager