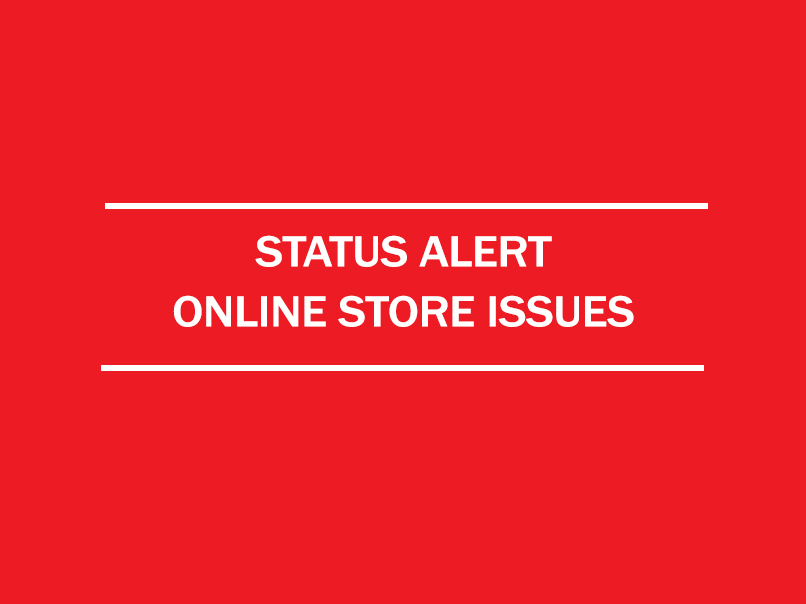 WEBSITE STATUS ALERT
The system we use for our memberships, MINDBODY, is currently experiencing issues. Members may have difficulty accessing the online store and processing payment for memberships and merchandise orders.
We recommend you try again this afternoon/evening (4 January 2018). The MINDBODY team is working to restore services as soon as possible.
We apologise for any inconvenience.