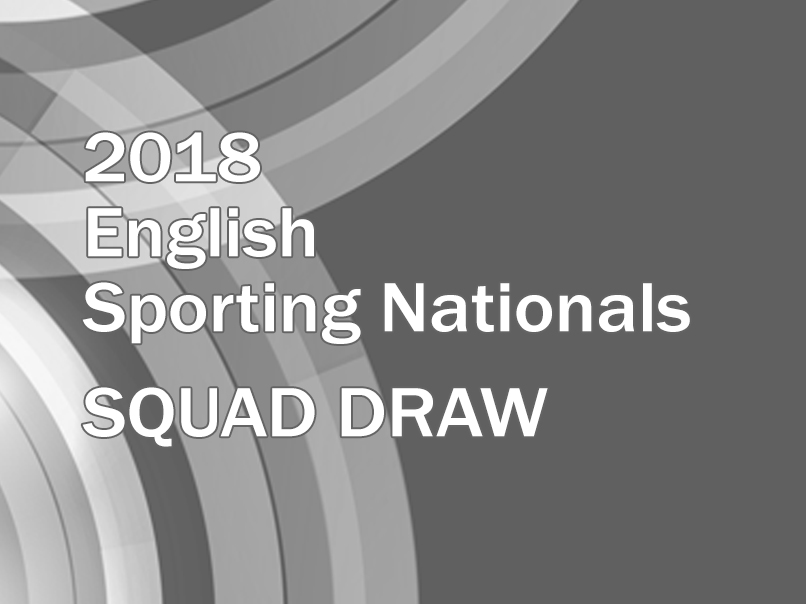 Squad draw for the 2018 SCA English Sporting Nationals
The squad draw for the SCA English Sporting Nationals in Sydney has been released.
Links to the squads and start times can be found below. Please ensure you are ready to start shooting at your squad's designated times. NOTE: if you nominated after Sunday 29 April and you don't see your name on the draw, you will be slotted into a squad and advised at the event.
100 targets per day. ASC Sydney will be open from midday on Friday for practice.
Safari Firearms will be at the grounds for ammo purchases. Please contact Safari before Friday if you have any specific ammo requirements.
Venue: Australian Sporting Clays Sydney, Heathcote Rd, Lucas Heights  NSW  2234  View on Google Maps
Date: 5 – 6 May 2018