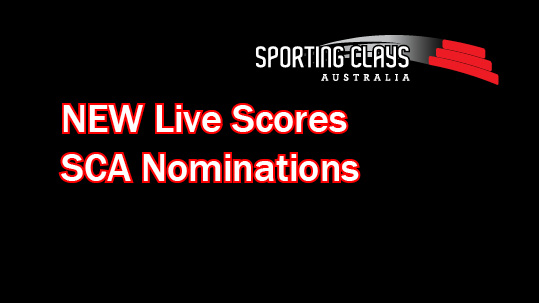 New Live Scores SCA Nominations
SCA Live scores has been newly developed and refined.
It is now opened to receive nominations for The Australian FITASC Grand Prix 2021.
Simple to operate… just make sure you have your Membership number and FITASC Shooter number and ensure to carefully read the instructions.