UPCOMING EVENT: 2017 SPORTING NATIONALS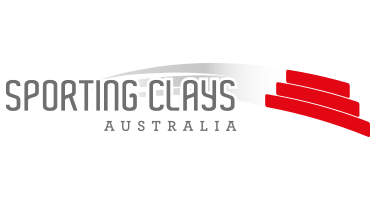 2017 Australian Sporting Clay Nationals
Venue: Echidna Park Sporting Clays, Yanget Road, Geraldton WA (VIEW ON GOOGLE MAPS)
Date: 8 – 10 September 2017
The event will be conducted in the following categories: Open, Veterans, Super Veterans, Ladies, Juniors & Sub Juniors. The competition is 200 targets. Entries can only be made via the Sporting Clays Australia website: NOMINATE HERE.
With an amazing landscape and a new club house on-site, Echidna Park Sporting Clays is set to put on an incredible event for shooters and spectators alike. READ MORE about what's on offer in this interview with Echidna Park President, Ian Grant.
With the support of our Event Partners
To All Interstate Competitors travelling to Western Australia (WA) for the 2017 Australian Sporting Clay Nationals
TEMPORARY FIREARMS PERMIT  – Closing date 11th August 2017.
Any competitor attending the 2017 Australian Sporting Clay Nationals to be held at Echidna Park Sporting Clays, Geraldton on 8 to 10 September 2017 will require a Temporary Firearms Permit. The WA State Secretary Sue Green will assist you with all the paperwork required and help you every step of the way so you can lodge your application with WA Licesning Services.
Instructions on how to apply for a permit can be found on THIS POST if you haven't got yours yet.
***** IF YOU ARE AN INTERNATIONAL COMPETITOR COMING TO AUSTRALIA YOU WILL NEED TO CONTACT THE WESTERN AUSTRALIA POLICE FIREARMS AND WEAPONS REGISTRY FOR INFORMATION REGARDING THE IMPORTATION OF YOUR FIREARM.
Telephone: +61 8 9223 7000 | Email: licensingservicesfirearms@police.wa.gov.au | Website: police.wa.gov.au *****