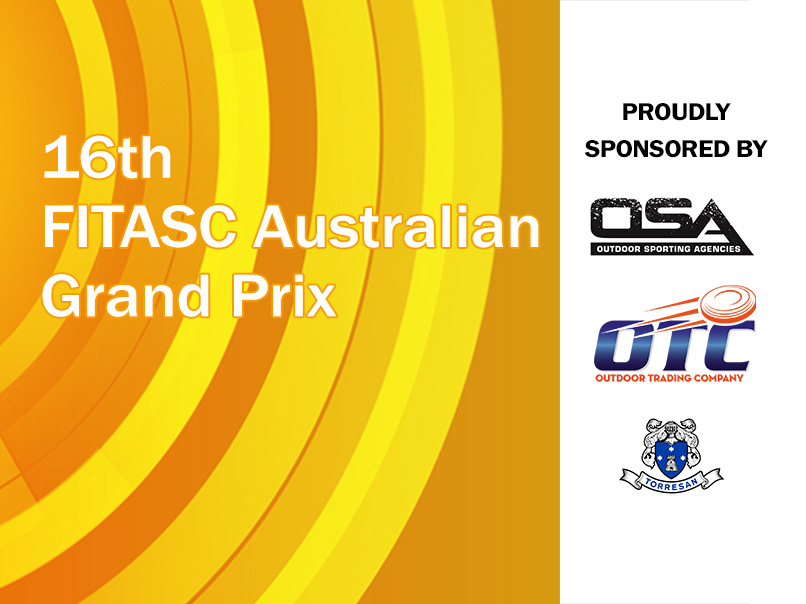 2018 FITASC AUSTRALIAN GRAND PRIX EVENT PARTNERS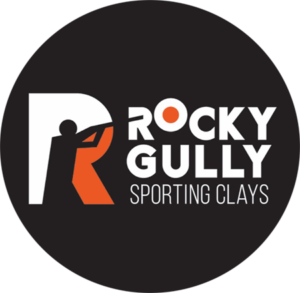 The 16th FITASC Australian Grand Prix is being held at Rocky Gully Sporting Clays on the weekend of 10-11 March 2018. This is the first SCA competition of the 2018 season and we're pleased to have some fantastic partners on board sponsoring the event.
Outdoor Sporting Agencies (OSA) is a major supporter of Sporting Clays Australia and the community. They've sponsored a number of national competitions and also created the Champion of Champions series to showcase the best in Australian sporting clays shooting (the series was won by Jeremy kent in 2017 and Adam du Rose in 2016).
Outdoor Trading Company (OTC) is continuing the awesome contribution GB Corsivia made to our sport. We're grateful for OTC's ongoing involvement and helping us get the Australian competition season off to a good start at the Grand Prix.
We'd also like to welcome Torresan Estate as a new partner. Located in McLaren Vale, Torresan is a local South Australian winemaking and bottling company that prides itself on being a 100% Australian owned family business.
Have you secured your spot at the Grand Prix? If not, head over to the
Competition Entry
page and nominate today.